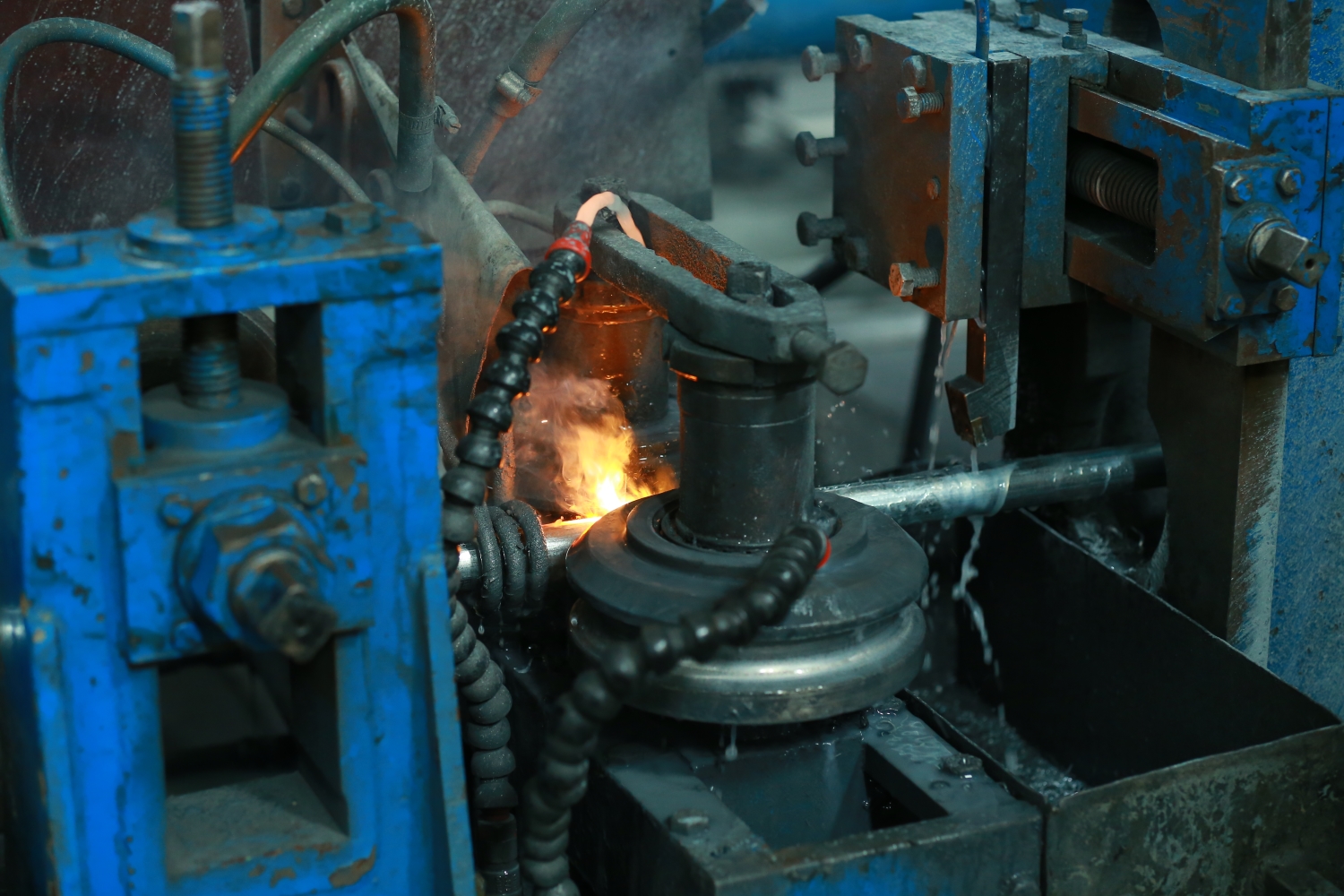 Our latest venture, Pipefield India Pvt Ltd. became operational in the year 2013. A state of the art manufacturing plant, the facility produces metal pipes under the brand name LIFE TUBE. In addition, assembling of Turbo Ventilators under the brand LR AeroVent is carried out here. Pipefield India is also engaged in the trading of self drilling screws under the brand LR HEXA SDS Zinc 24+ & LR HEXA SDS Tinzinc 500.
Services & solutions
Wide range of steel products
Sought after large scale manufacturer of steel products, including pipes, fittings and add-ons located in Kerala
Promising builder
Roofco Builder is an upcoming builder with an impressive portfolio of completed projects, delivered on time, across the state of Kerala.
Rising automobile dealer
Dealer of Volkswagen vehicles covering more than one third of Kerala, with four 3'S – sale, spares and service – facilities across the state
Well networked dealer
With a wholesale and retail network covering a range of products such as steel, roofing sheets and more
Logistics division
Well equipped logistic division having 50 + small and large scale vehicles including trucks and semi trucks.
Large scale manufacturing
One of the large scale manufacturers of roofing sheets and other roofing solutions with 8 dealer and retail outlets in Kerala.
Deshabhimani Junction (Ernakulam) – Head Office
Chalikkavattam (Ernakulam)
Cherootty Road (Kozhikkode)
Athanikkal (Kozhikkode)
Vadakara